MAP of Physics/Mathematics
The same patterns appears everywhere. The language is different - it's also
within
the language.
These similarities reveals the correlation - as symmetries; laws/formulas/algorithms.
These symmetries reveal the not-yet-discovered-things-and-properties.
Simplicity enables Maximum events (Information) per Time or Energy,
and this efficiency emerge (self-organising).
Events that hasn't happened is a sort of potential energy. Or Entropy is the weight past events.
Dark matter: of course waves (electrons/gravitons/photons/...) needs a inter-medium.
----
What is the shape of all knowledge ?
As
xkcd
and
others
have suggested, if you repeatedly follow the first link presented in an article, you'll always end up at Philosophy.
We found that articles consistently flow from specific to broader topics—similar to the banana's path from fruit to biology, with most paths converging on a few topics.
When we measured accumulation and influence, the dominant articles fit in one of three categories: academic disciplines (left hand), abstract notions (middle hand), and modern topics (right hand).
SCIENTIFIC CONCEPTS GENERALCONCEPTS HUMAN CONCEPTS
You'll find a
handful
of articles floating in a word cloud. Philosophy, as suspected, is especially dominant, ranking first in influence by two orders of magnitude. After Philosophy come broad areas of knowledge: biology, health care, and "web page".
Copied from: Site
----
WomensMarch
On January 21st, 2017, the
Women's March on Washington
gathered enormous crowds in collective protest of the newly inaugurated President of the United States, Donald Trump.
---
Chart types: FT
https://github.com/ft-interactive/chart-doctor/blob/master/visual-vocabulary/Visual-vocabulary.pdf
-----
Sleep - twitter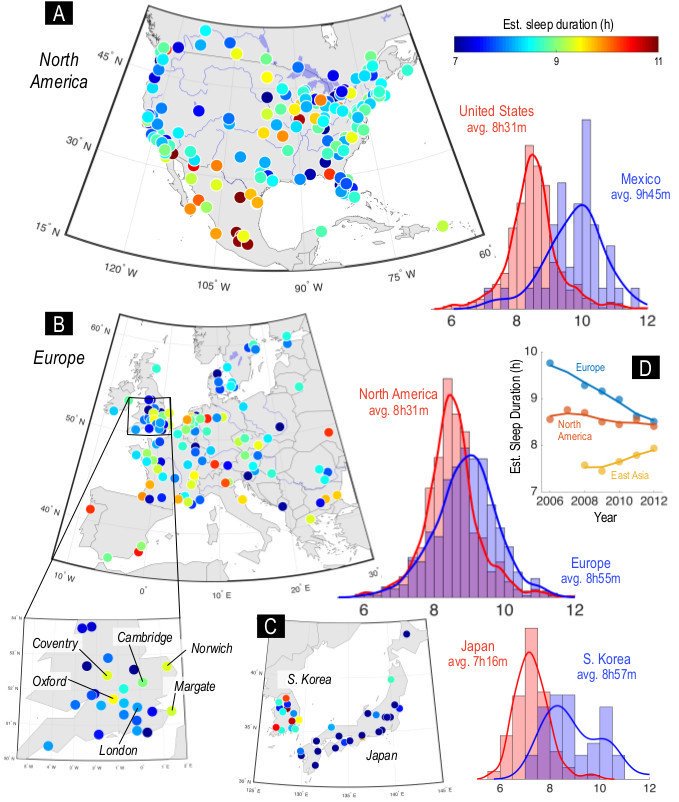 ----
Traveling pattern
---
IMPROVEMENTS
Division of tasks + Efficient cooperation (between tasks) --> Most Effective output
Cooperation requires trust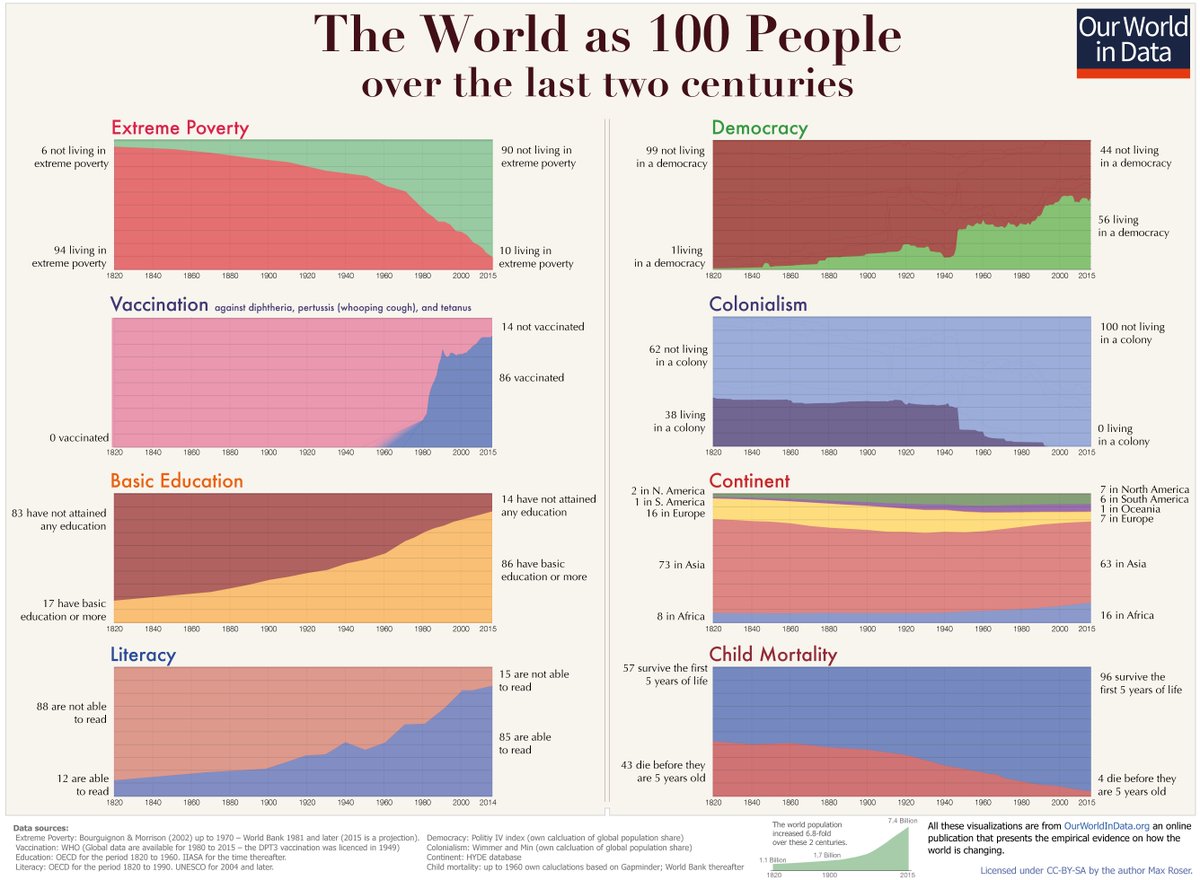 Democracy Index
---
DATA VISUALISATION CATALOGUE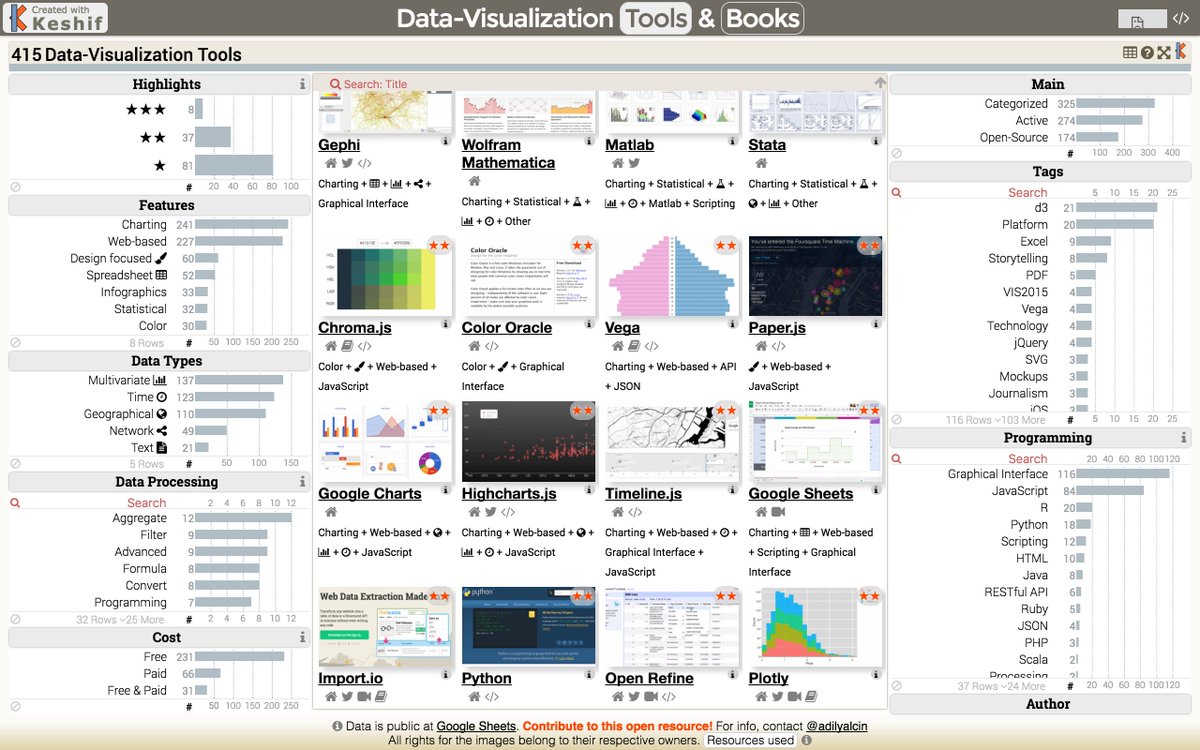 -----
VISUALISATION TOOLS
Comparing these tools
:
Twitter: https://twitter.com/lisacrost
---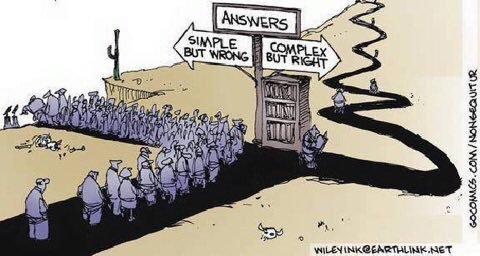 ----
Act & React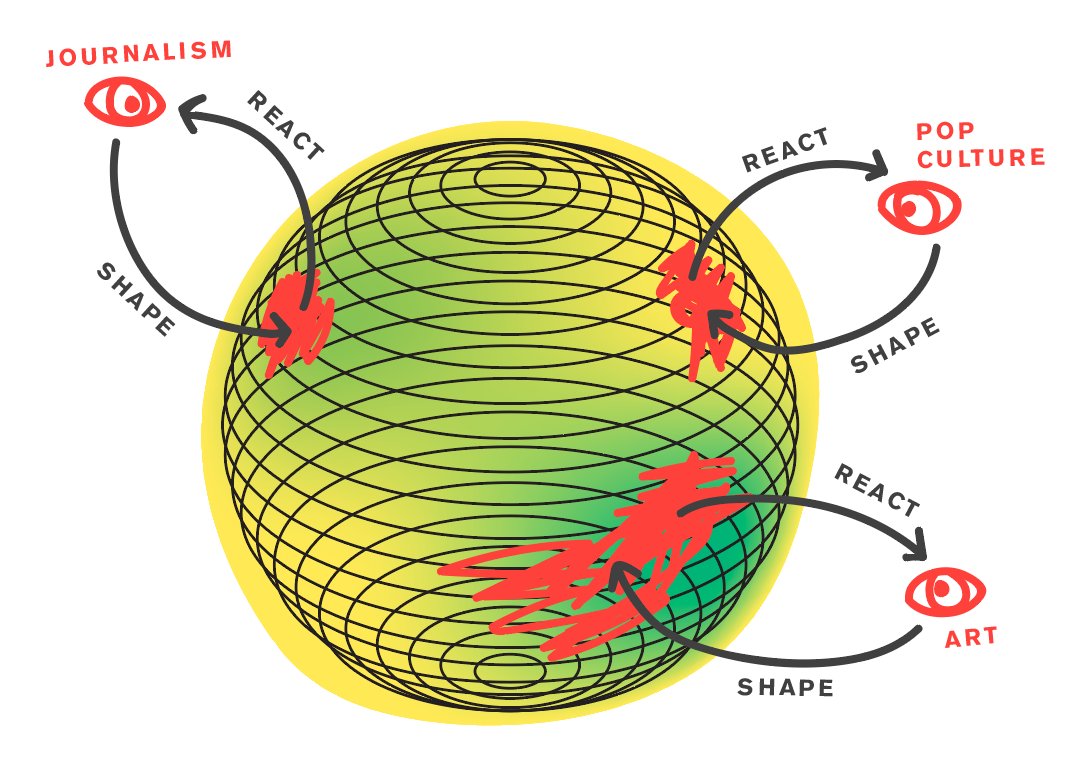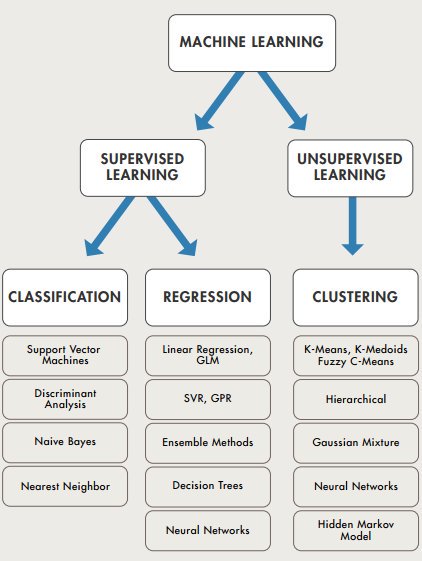 ----
http://www.futuretimeline.net/blog/2017/02/14.htm#.WKOZ0fkrKwU
-----
Proverb/Adage
Balance Of Power : The Equal Stake Model : "Fortune for Unfortunate."
"Power Corrupts, and Absolute Power Corrupts Absolutely"
"Freedom consists of the Distribution of Power, and Despotism in it's Concentration"
Link