Fair Agreements - they way friends think/feel
Two models: a) only what's promised* --> predictable, b) only what's fair --> just
This would legitimate the develop a values (värdegrund) articulated/expressed like loyalty/care.
Mutual - solidarity -
Commutative
/
Kommutativitet
(x*y=y*x)
* Pacta sunt servanda - agreements must be kept
* ... - but only if they are built on a fair foundation (morally just)
---> "Fair agreements must be kept"
-------
Post:
R is better then M
Top 10 machine learning algorithms
- and their usage
-----
Yule tree
: Key success/failure-factors to evolution
We're closer to robots than you think.
Intelligence could be the product of a basic algorithm
This
algorithm is found in the Theory of Connectivity, a "relatively simple mathematical logic underlies our complex brain computations," according to researcher and author
Joe Tsien
.
The theory describes how groups of similar neurons form a complexity of cliques to handle basic ideas or information. These groups cluster into functional connectivity motifs (FCM), which handles every possible combinations of ideas.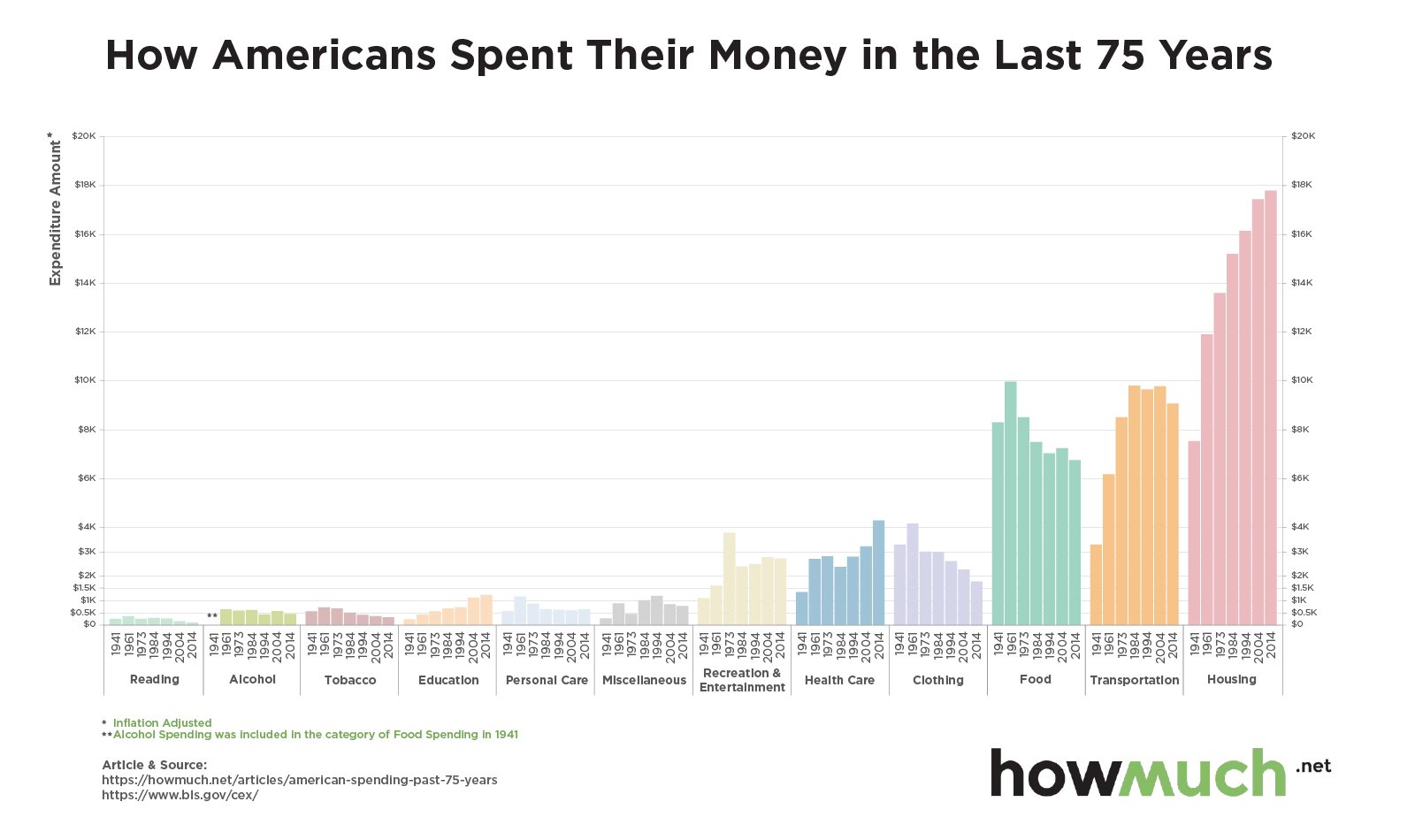 Pic. Site
----
Infographics 2016
Source: http://scholar.harvard.edu/baym/home
Tweenr:
YouTube
,
GitHub
---
Ethical Esthetic: AxessTV serie
120319 | Konstlab | Elisabet Yanagisawa Avén from Atalante on Vimeo.
Japansk Estetisk Filisofi
: konst design och filosofi,
Relationer mellan materia och abstraktion. Vad som händer innan det blir materia, först skapa händelser, på ytan. Begrepps-artikuleringar. Ytan, Ytlig, Framträda, Betraktas, Gest-estik. Fenomenologi inte tillräcklig, Det strukturella studiet (begreppen) kommer efter.
Rama in framträdandet skapar förutsättningar för fånga det.
Att beröra och bli berörd.
Rämnor - mellanrummet visar relationen, vad det kommer från.
Ma: inom musiken är mellanrummen - things to come.
Att abstrahera detta gör det begripligt.
Assemblange; the art of making things fit.
Spatio-Temporal
Att upptäcka mellanrummen eller mellan-tingen, det mellan-begreppsliga, som ett sätt att närma sig det-som-är genom att förstå det-som-inte-är, och att båda har en potential, till sin motsats.
Särskillt som minnets närhet, skapar en förväntan.
Begrepps-arkeologi: Hitta artefakter. Återupptäcka
Det namnlösa.
SlideShare
----
Everything Facebook knows about you
...that advertisers can use.
--
Fotografiska
To fight
for
something is also to fight
against
something.
However, we lack the vocabulary for those things; the categories to fight for/against.
Equal rights (is a vision) & equal resource (is a reality).
To share the benefit of your values, time, voice, resources with others (those most in need).
30% tax is 1/3 for the society. 2/3 for me and 1/3 for we.
----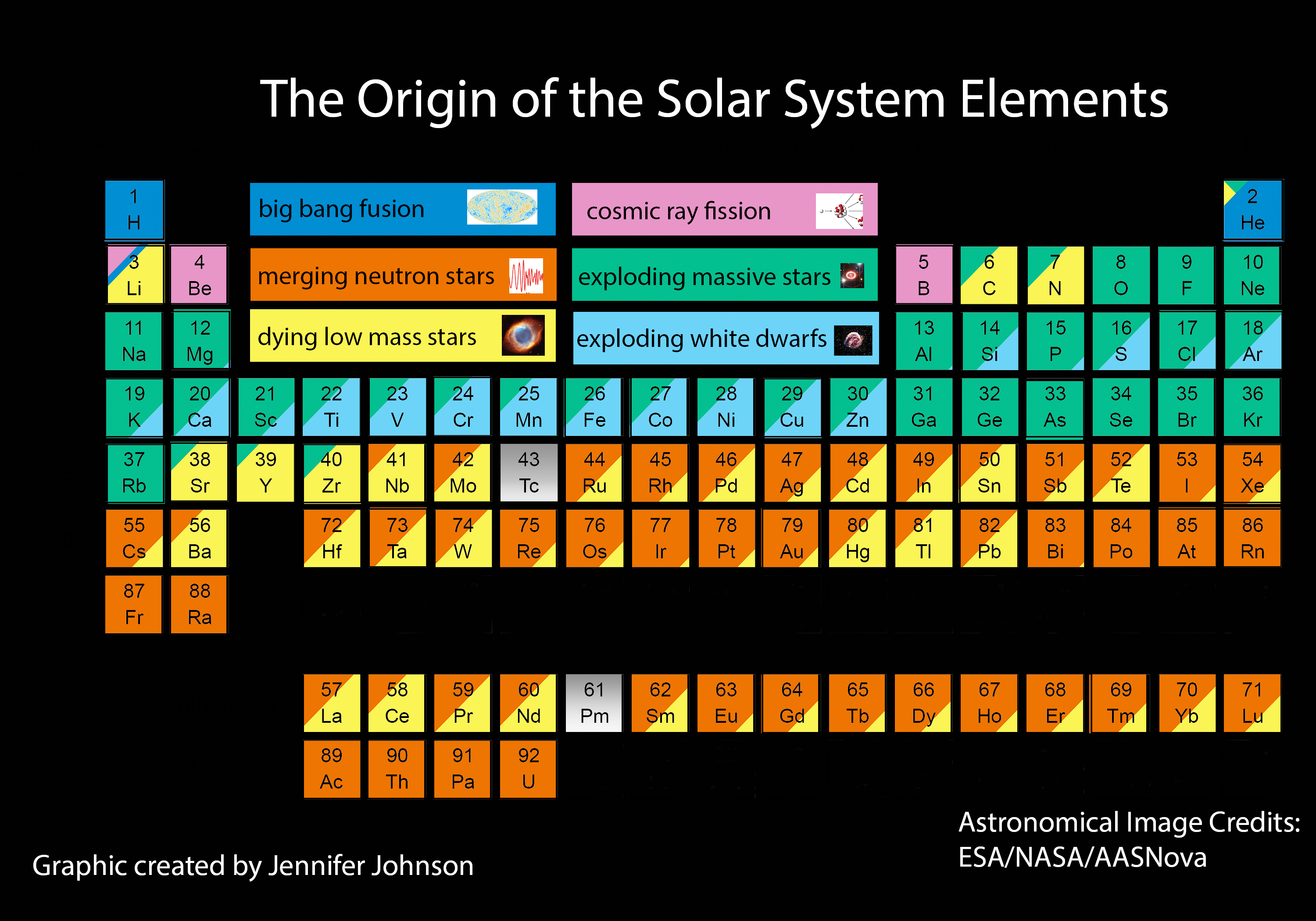 -----
Moral reframing
(4:15): Teach Liberals, to use Conservative value words - and vice versa.
----
Civic Power
------
How to Topple a Dictator:
* Unity, Planning, Non-violence
* Enthusiasm & Humour v.s. Fear & Apathy