Various notes....
---
"All learning is self-learning"
Machine learning
Supervised learning = Predictive
The computer is presented with example inputs and their desired outputs, given by a "teacher", and the goal is to learn a general rule that maps inputs to outputs.


Setting up a

curriculum

: Via: Find the Process/Algorithm in the middle.

Start: Input + Output.

Step1: Data + Labels = Know output --> Algorithm
Step2: Data + Labels + Algorithm --> Predicted output
Unsupervised learning = Exploratory
No labels are given to the learning algorithm, leaving it on its own to find structure in its input. Unsupervised learning can be a goal in itself (discovering hidden patterns in data) or a means towards an end (feature learning).
Data --> "Labels" (from a cluster)
Reinforcement learning: A computer program interacts with a dynamic environment in which it must perform a certain goal (such as driving a vehicle), without a teacher explicitly telling it whether it has come close to its goal. Another example is learning to play a game by playing against an opponent.[4]:3


--> Collaborative learning
The creation of Groups are normally utilised to reach a Desired state
In

classification

, inputs are divided into two or more classes, and the learner must produce a model that assigns unseen inputs to one or more (

multi-label classification) of these classes. This is typically tackled in a supervised way.
--> setting up Rule-based classifications
In clustering, a set of inputs is to be divided into groups. Unlike in classification, the groups are not known beforehand, making this typically an unsupervised task.

Rows = Instances (has to be independent, if one row change, the others won't change)
Columns = Features


Video: Introduction to DataAnalysis



Picture: Continuous = Measures, Categorical = Dimensions
Supervised = From I/O find the Process
Unsupervised = Find
Pic: Clustering via K-means (video) Silhouette-coefficient
Decision Tree: Eliminate as many as possible, with as few questions as possible (i.e. male/female)
Pic. https://www.dezyre.com/article/top-10-machine-learning-algorithms/202
Video: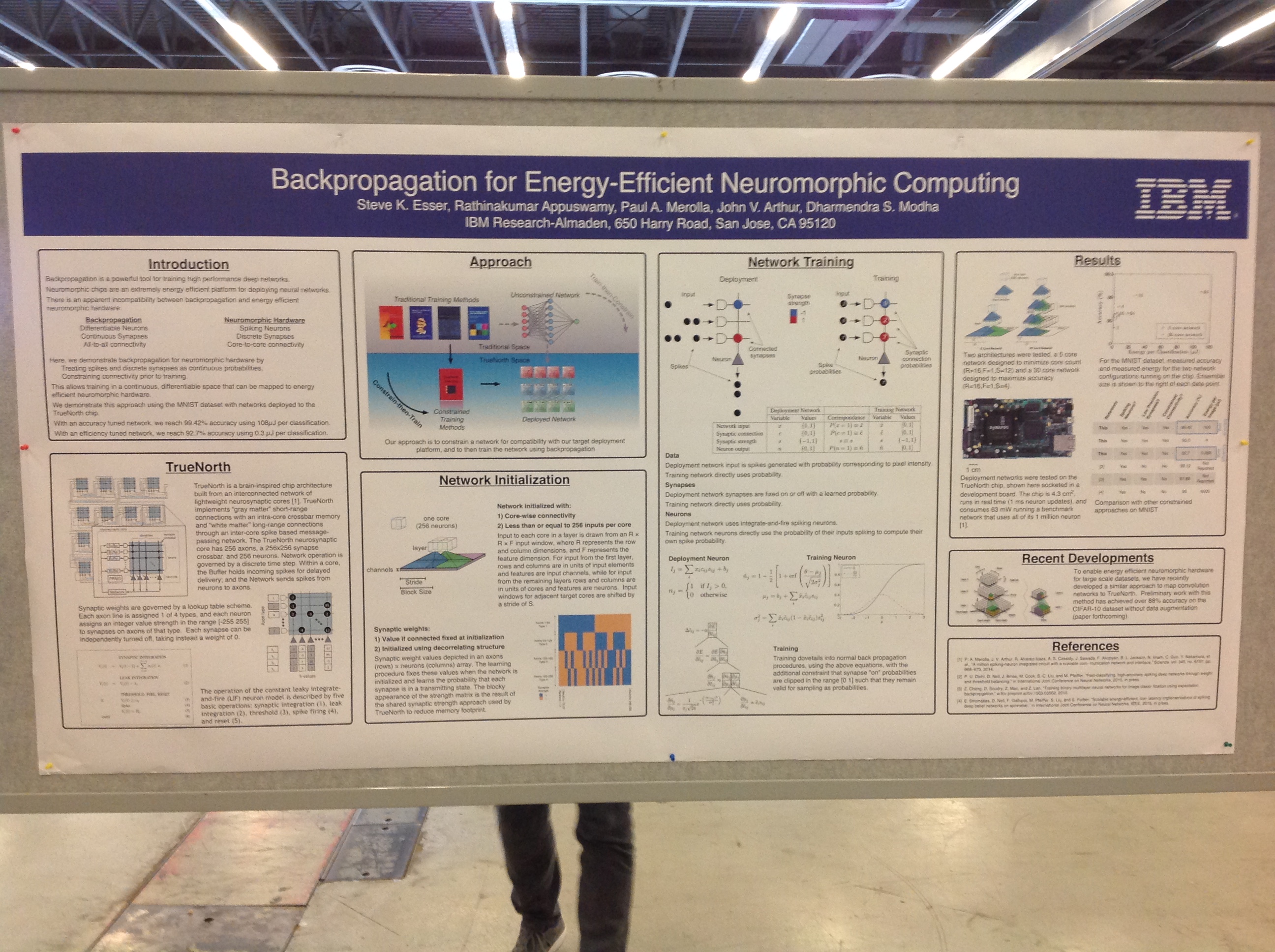 Pic. http://codinginparadise.org/ebooks/html/blog/nips_day_3_posters.html
Macroscope -
sense things too large for humans
(
Machine Learning)
"This is one of those really rare game changers that come along very infrequently but has the ability to remake the whole stock- and economic-research industry,"
* night lights indicate slower growth
* metal roofs can show transition from poverty
*
trucks in factory parking lots can indicate industrial output
*
Investors can mine them to pick stocks
*
Xavier Sala-i-Martin, a professor at Columbia University in New York, used the same night-light data to question World Bank estimates that 30 percent of the globe lives in poverty. He says satellite photos suggest the percentage is just 6 percent.
*
Conclusions depend on how observable visual data correlate with actual levels of income and consumption.
Source: Bloomberg
Pic: More ProcessingUnits --> Time 2 Accuracy, Cost: Energy/Processors (video)
MoreData + BetterAlgorithms + MoreProcesses --> BetterResult
CloudMachineLearning
Pic: https://youtu.be/XYwIDn00PAo?t=161
Pic: Google SunRoof
Source: http://www.rosebt.com/blog/archives/06-2016
Pic. Resource -- Analysed/transformed via Compute --- to deliver "Solutions" (Prod.+Services)
https://cloud.google.com/products/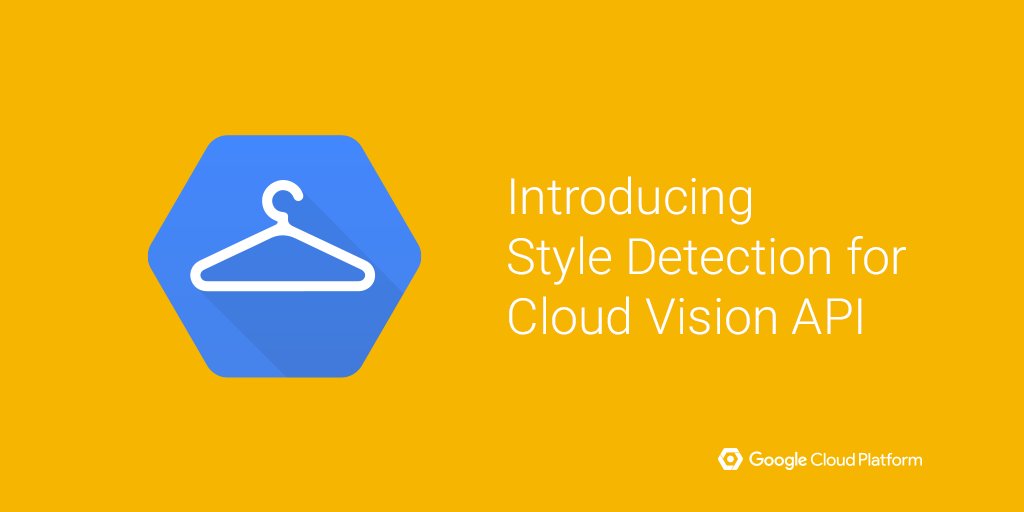 Pic: Machine learning Human arts: https://twitter.com/googlecloud/status/715891689143963648

Pic. Machine learning 4,500 emotions and themes compiled from t
wo centuries of books.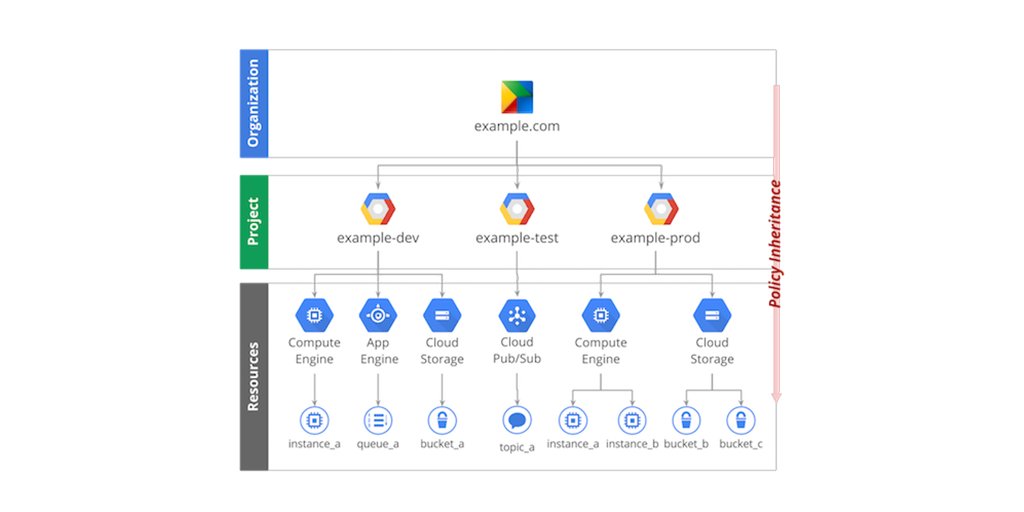 Pic. Almost right. The project encapsulates the organisation
Pic. Compact visuals with SparkLines
Other
,
twitter